SCHOOL BOARD Workshop Meeting Mon, April 25 7:00PM* CEHS Library. [*Workshop will begin immediately after the budget presentation to theTC which begins at 6pm.] fmi
https://www.cape.k12.me.us/browse/313228



Building Project Community Forum: Join us for an in-person discussion and staff led tour! Thurs, April 7 6:30 p.m Pond Cove/CEMS Cafetorium Topics: History of the project • Right-sizing the schools - Current & projected enrollment figures - Answers to your questions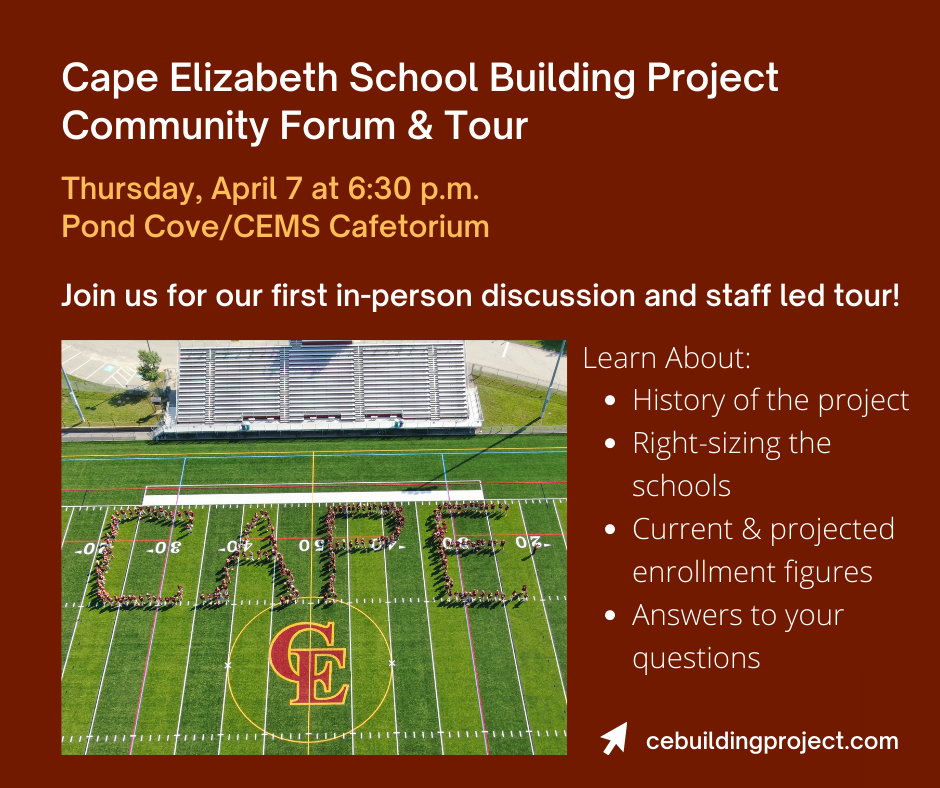 Congratulations to Susan Dana (CEMS teacher)!!! Susan Dana is the recipient of the Sister Solange Bernier Lifetime Achievement Award.

Holly Forsyth's Third Grade Class Here are some photos of students working in book clubs as part of our Character Traits unit. Students learn to identify character traits and evidence in the text that proves the trait.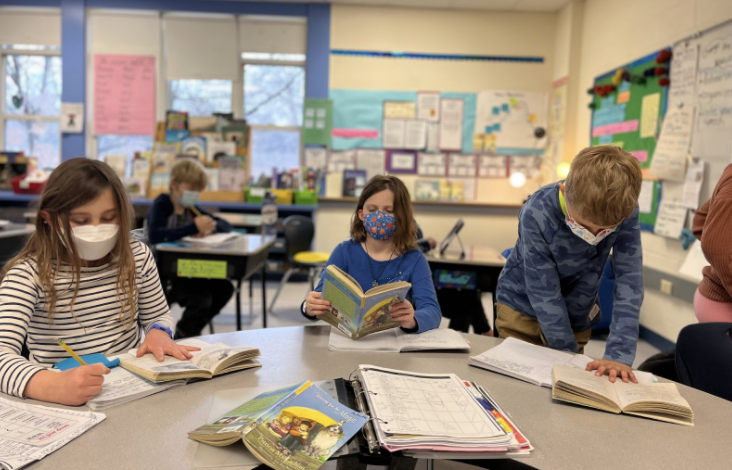 Mr. Brewington and Mrs. de Vries Honors Biology classes at CEHS The students are at Spurwink marsh collecting environmental data such as water salinity, water temperature, air temperature, light levels and carbon dioxide levels.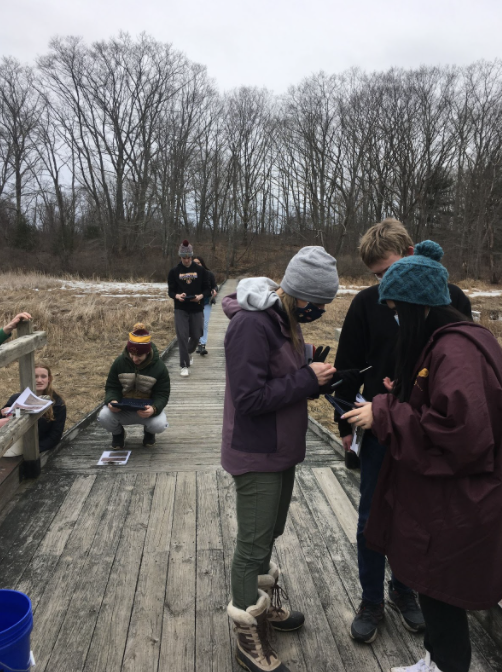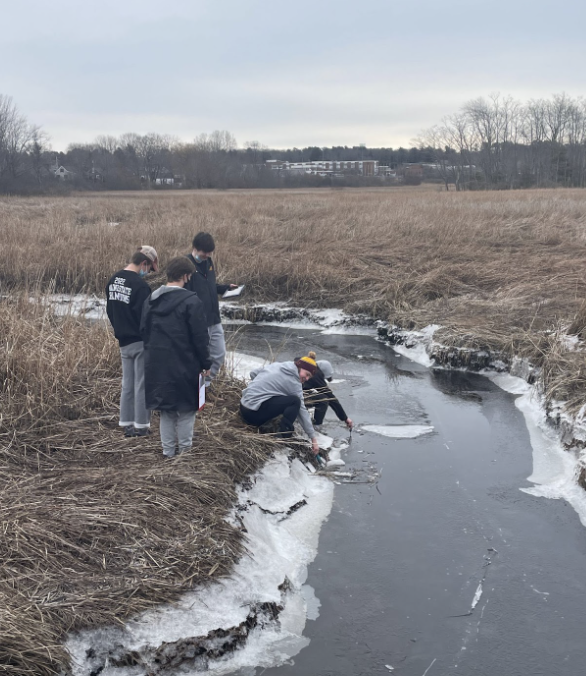 CEMS Students in Steve Price's and per Noreus' Classes Experimenting with Dry Ice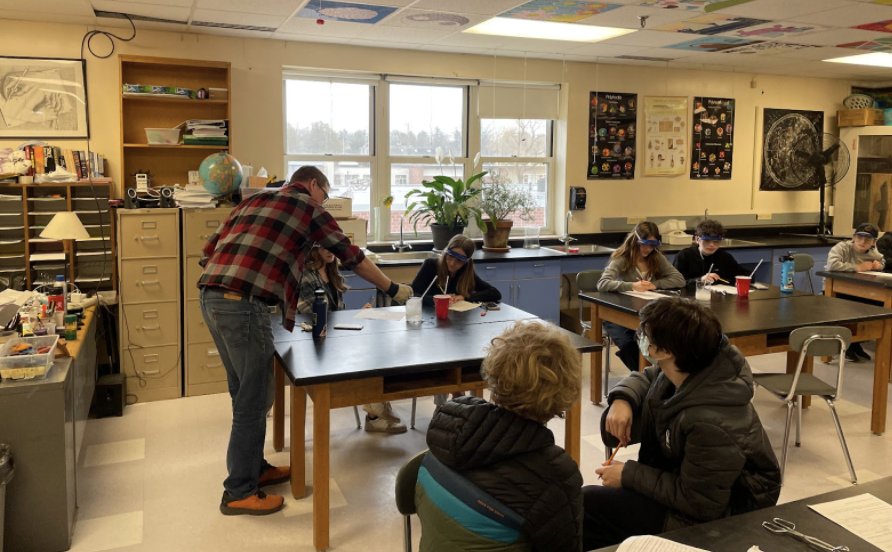 Mrs Ferry's 1st Grade Class: The first graders worked on a design challenge with our new tech integrator, Leesa Joiner. Jane met the challenge of building a bridge that could hold 10 legos. She was the only one to reach the goal.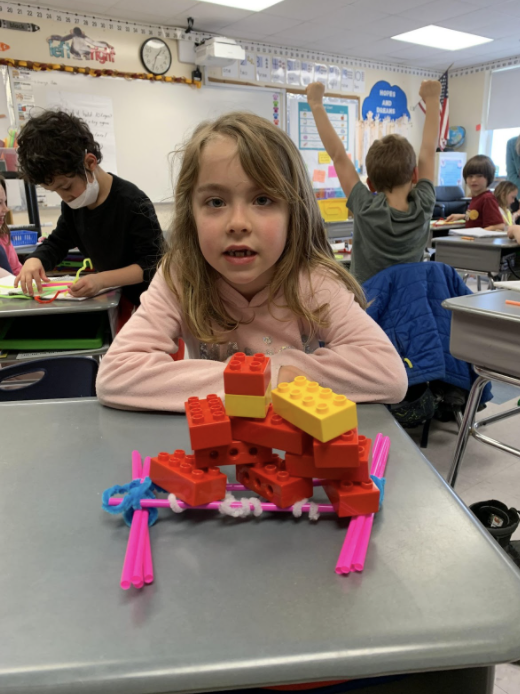 Unified Basketball 3/17/22 Cape vs Greely (among my favorite events since I started as Supt.) The last Unified Basketball game of the season. It was also senior night. It was a great game that once again went to the buzzer. The final score was 85-85.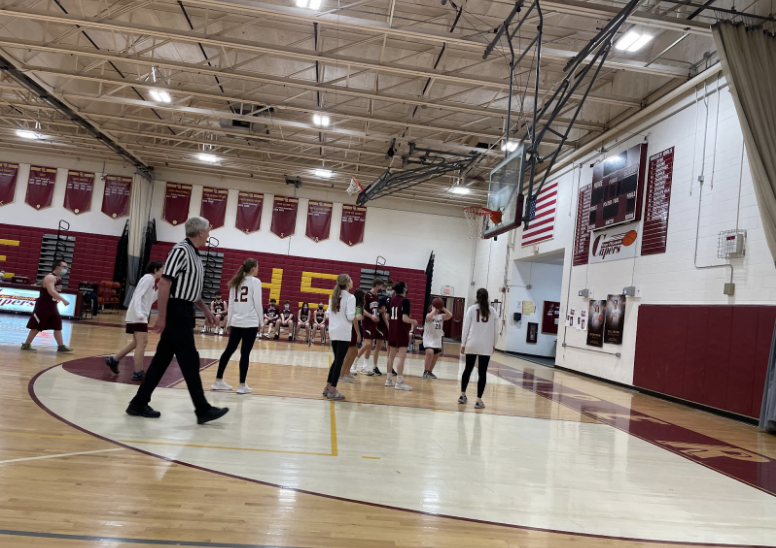 Superintendent Record & Assistant Superintendent McClellan enjoyed touring the 7th grade Experiential LearningTeam's Museum of the Middle Ages today. They were impressed by the knowledge and creativity of the students.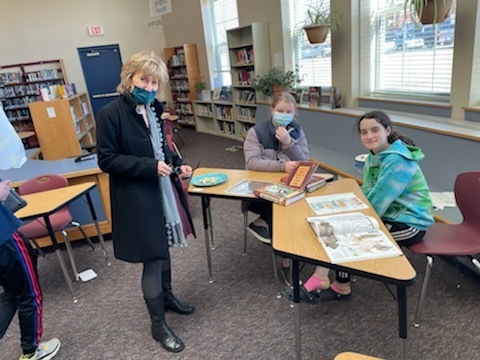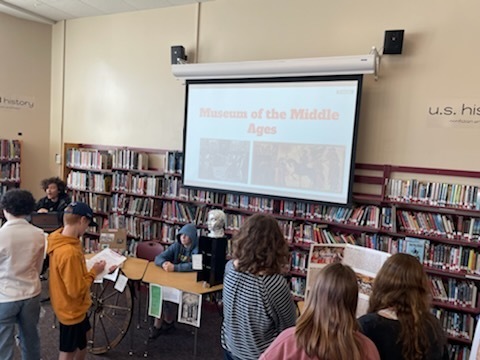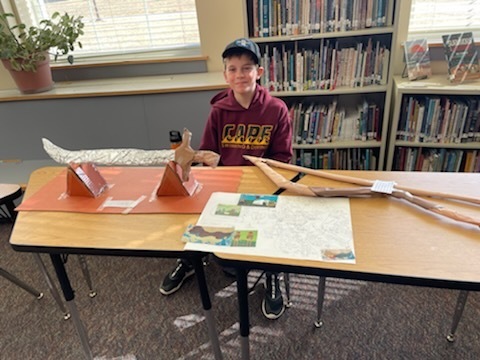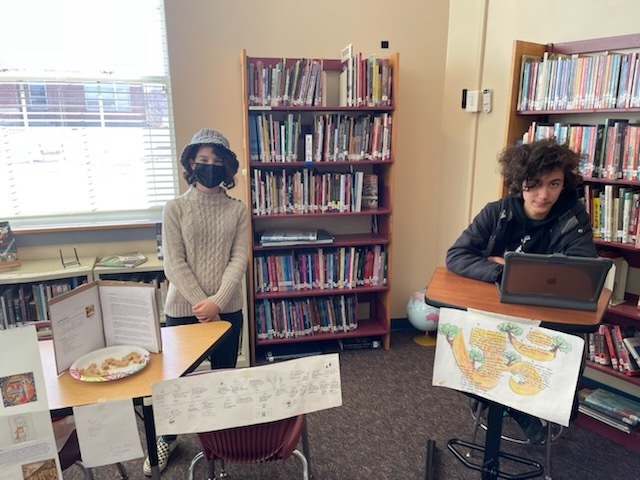 Are you a parent looking for resources to help your child safely navigate their online life? Maine Dept. of Education has some free resources:
https://sel4me.maine.gov

Cape Elizabeth School Project Community Forum. March 7th at 6:30 p.m. Learn more the history, schedule, and reasons for new schools. Ask questions. See the Calendar for links.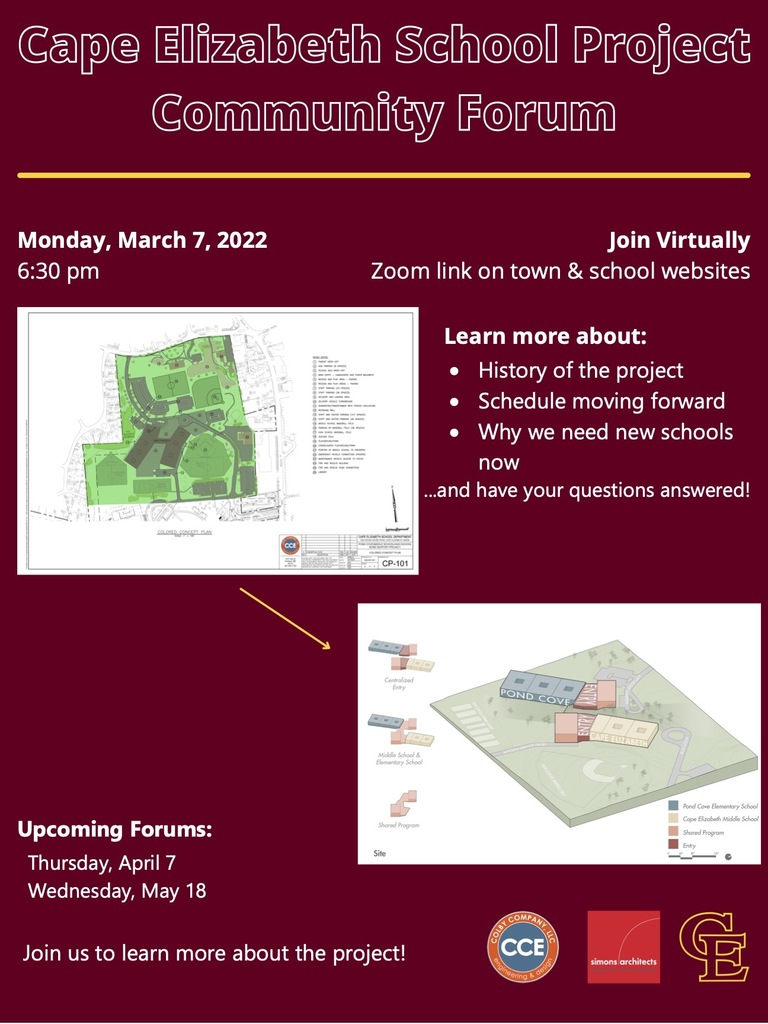 Cape Elizabeth will be piloting a program called Securly. This will enable us to filter school issued devices that go home. We hope to roll out the ability for parents to have additional controls when the devices leave our network. More information will follow.

The Technology Department would love to hear the community perception on which devices would be best for Cape Elizabeth students. Depending on how much feedback you want to provide, the survey should be about 5 minutes.
https://forms.gle/t2a5TAXTfoyDsCpi9