Due to the impending weather predictions, Cape Elizabeth School Department will be holding school remotely on Tuesday, February 2, 2021.

Please take a moment to look over the Sara Alert system the state is using regarding Covid-19 symptom tracking. After clicking the link below, you'll need to scroll down on the MDOE page.
https://mainedoenews.net/

Due to the completion of budget presentations on Tuesday, January 26th, there will be no School Board Budget meeting tonight, January 27th.

Grade 2 students finished our tech-integration block in style! Using #GoogleExpeditions #VR students traveled to the Grand Canyon as part of the science unit about erosion. #PondCoveSchool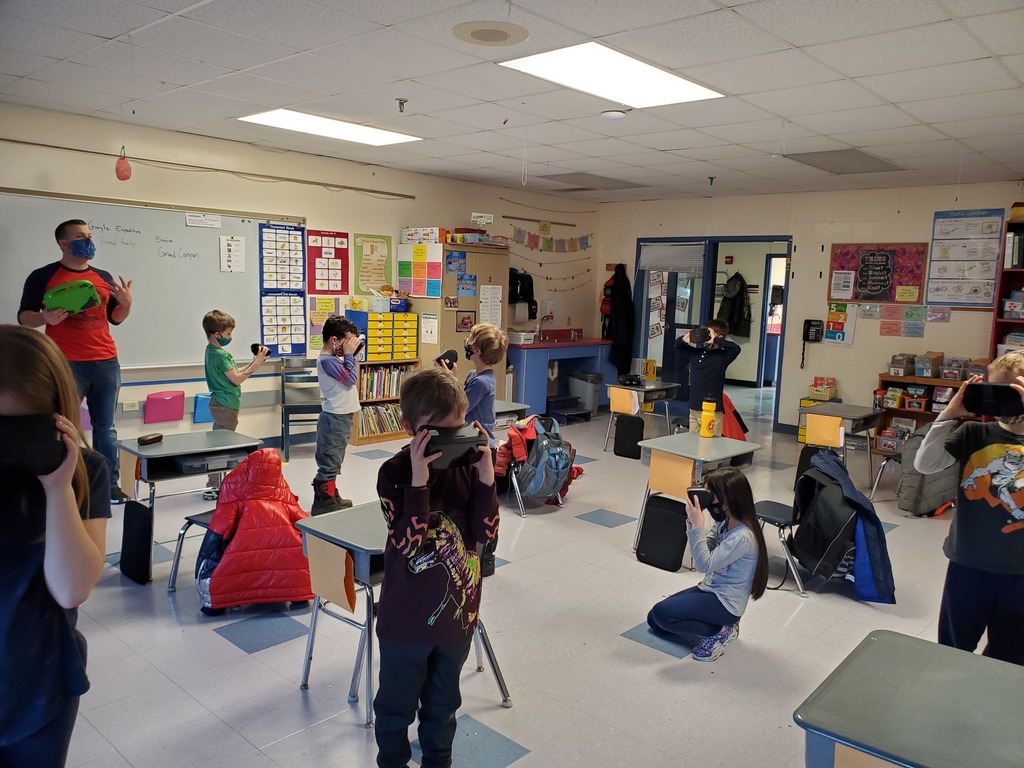 "Giving Back". CEHS grad Ben Berman talked to Ellen DeGeneres about using his cooking skills to make free pizzas for his community and raise money for local Philadelphia charities. During the pandemic Ben started making pizza as a way to connect with friends and to maintain social distance - he came up with the idea of lowering the pizza out his apartment window using a makeshift pulley. The idea took off! His pizza is so popular, that he has a lottery to select weekly pizza winners. People from around the world - who will never get to taste one of Ben's pizzas - are donating. To date, Ben has baked hundreds of pizzas for the community and raised over $34,000. Ben pays for everything out of his own pocket and the pizza is free. All donations go to charities in the Philly area fighting hunger and homelessness. To help continue his efforts, Ellen and her friends at Shutterfly gave Ben $10,000! So that is $44,000 and counting! Follow Ben @goodpizzaPHL on Instagram!

Speech & Debate news from Coach Lisa Melanson: On 1/23 Debate took first place, with the Varsity Public Forum team of Nicoletta Coupe and Swetha Palanippan taking first place; Ava Corbin and Tess Straw winning Novice Public Forum.

Coordinated by the Maine DOE, our awesome school nurses were vaccinated yesterday at local health care practices. Take THAT COVID! #ThePowerofUS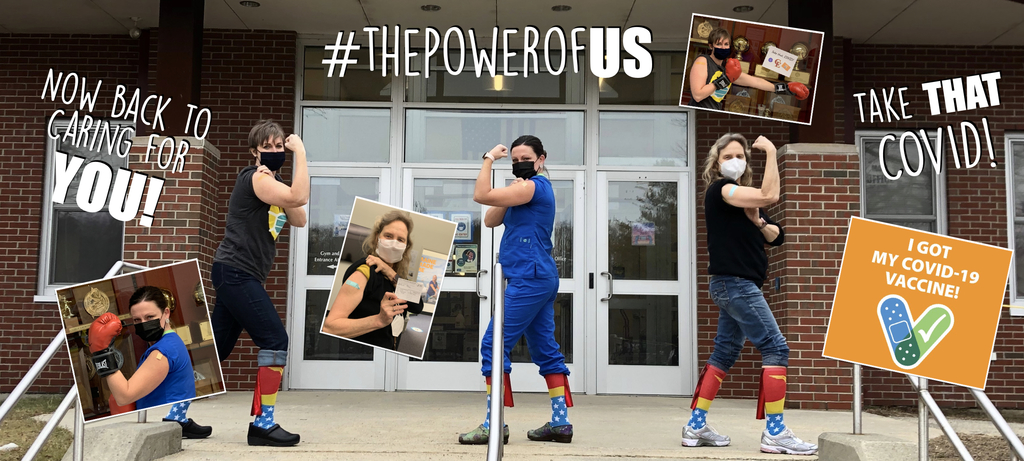 Maine Health sent out a congratulations to gold level 5210 award winners+ #PondCoveSchool was recognized once again! Our school was recognized for our commitment to improving children's health particularly in light of all of the changes that the pandemic has brought this year.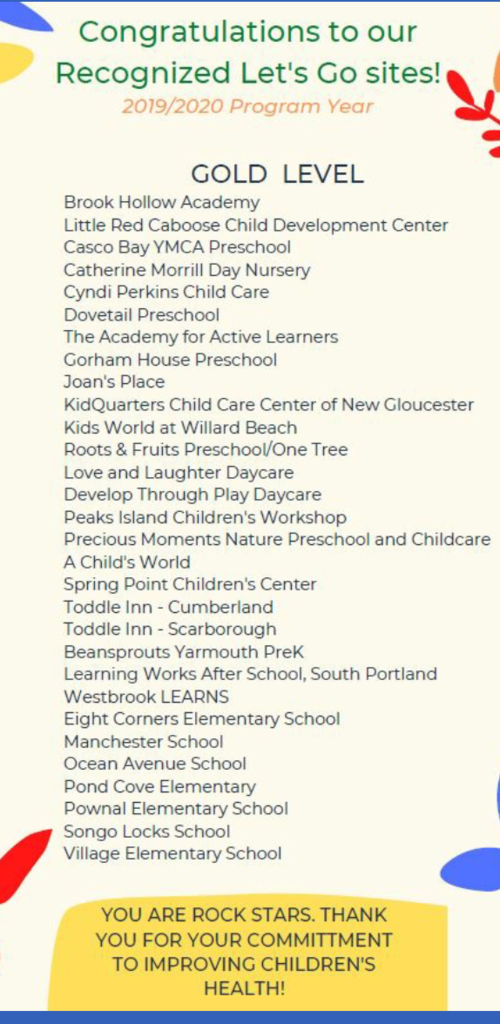 Speech & Debate finish 1-2-3 in virtual competition! In spite of the pandemic, CEHS Speech and Debate teams are working hard, adapting to the online platform Jitsi Meet and winning. This past weekend, Debate (Lincoln/Douglas and Public Forum) took first place; Speech, second place; and Congress, third place. Congratulations to Coach Lisa Melanson and the team members!

As part of Ancient Egypt studies, G3 students use @tinkercad to design a hieroglyphic stamp w/ their initials. Students started exploring the app, learning about all 3 dimensions, + measuring in millimeters. #PondCoveSchool #3Ddesign #metricsystem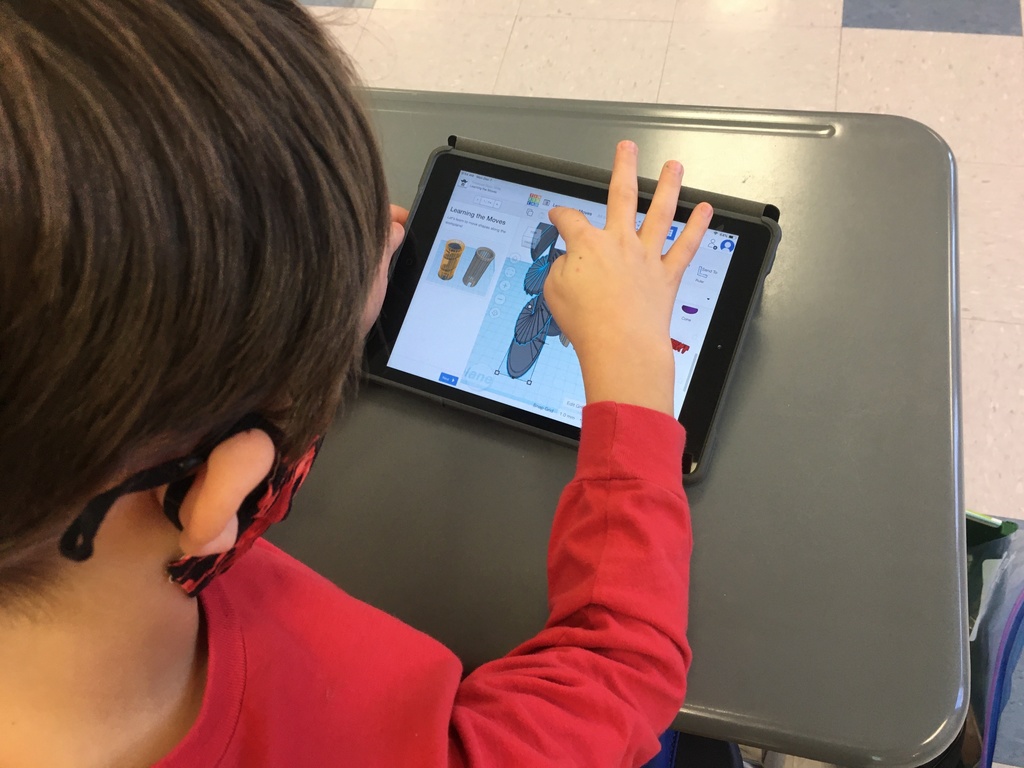 Through a generous grant from our Education Foundation #CEEF we were able to make #CoderExpress goodie bags. They contain all of the materials for the unplugged activities and of course a cookie and some hot chocolate! Over 250 families signed up! #PondCoveSchool