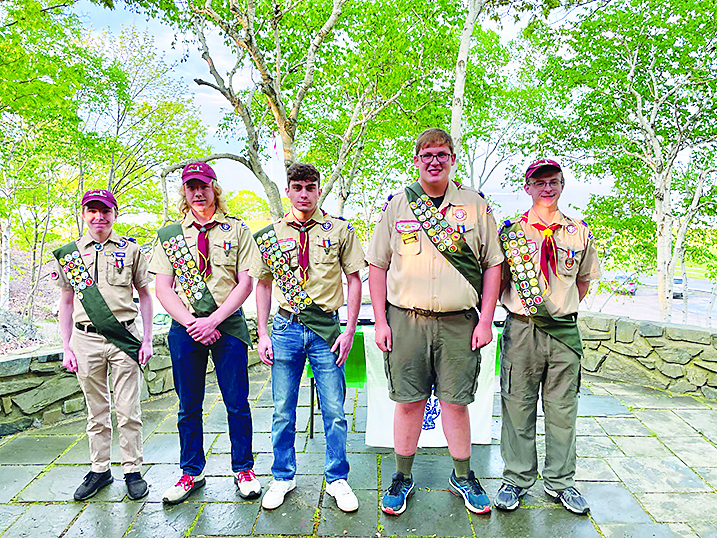 After departing PCES, the Class of 2021 made its way over to CEMS where we were delighted to welcome them back one last time. And congratulations to CEHS Principal Jeff Shedd on his final Senior Walk. Best wishes to you all from your CEMS Family!
https://youtu.be/bNoDTIRsK9k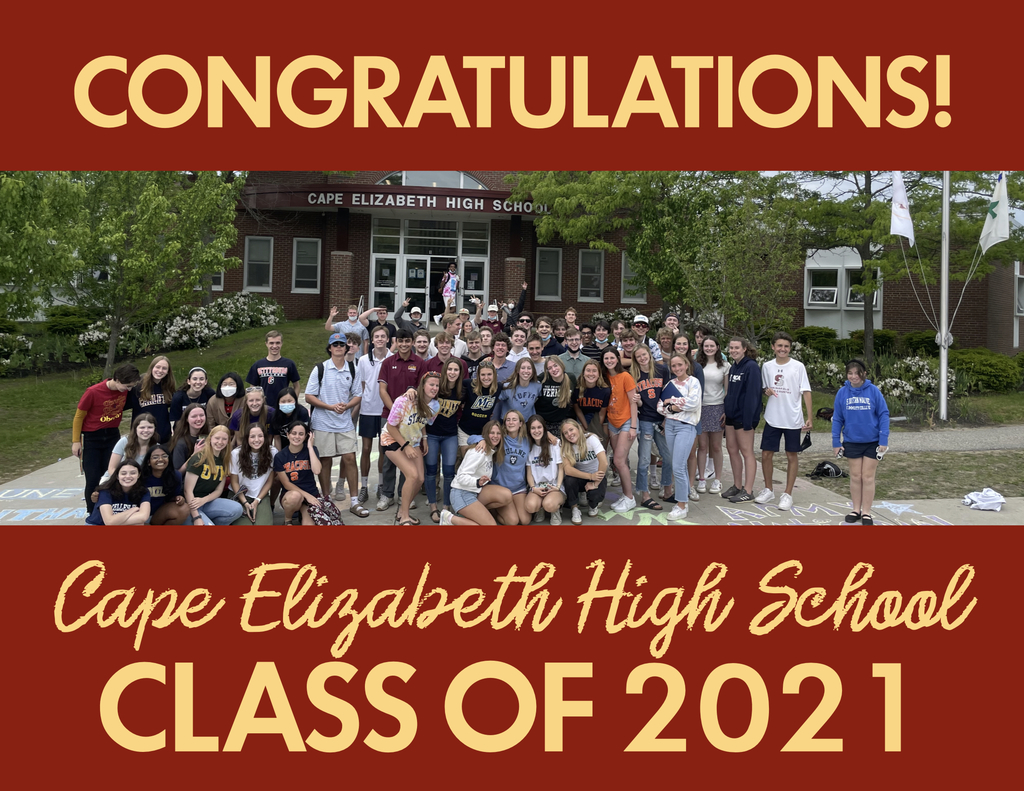 One of the greatest #CESchools traditions continues this year. #PondCoveSchool students line the playground to cheer for our Seniors as they walk through our campus to celebrate graduation. What a way to start a Friday!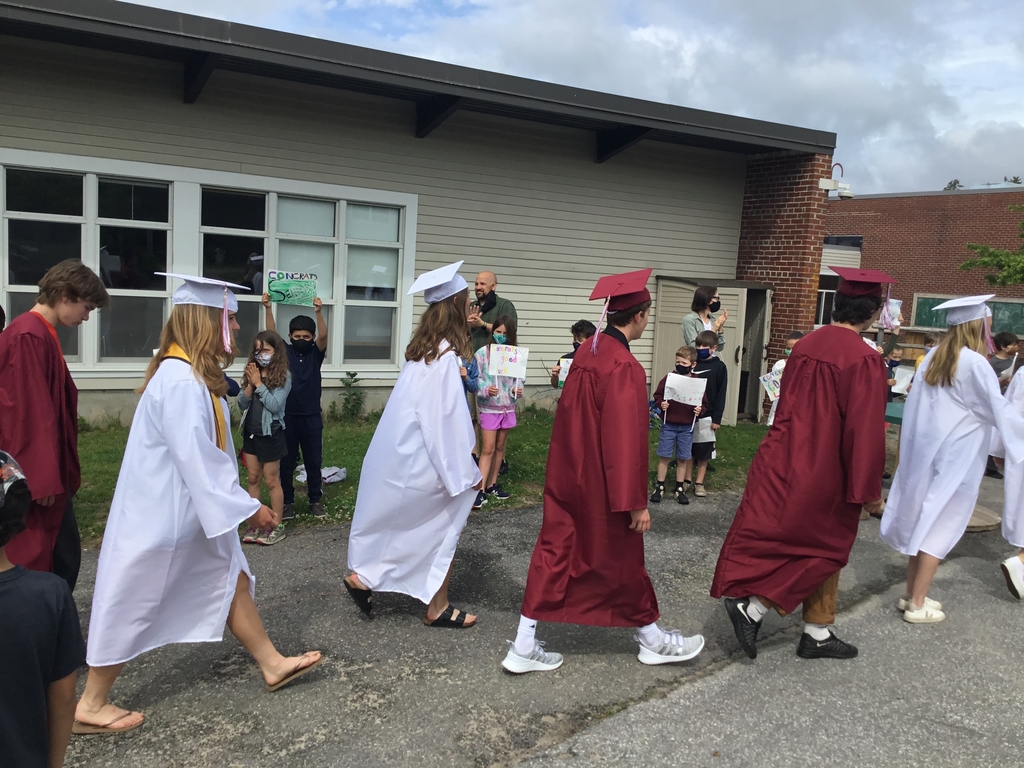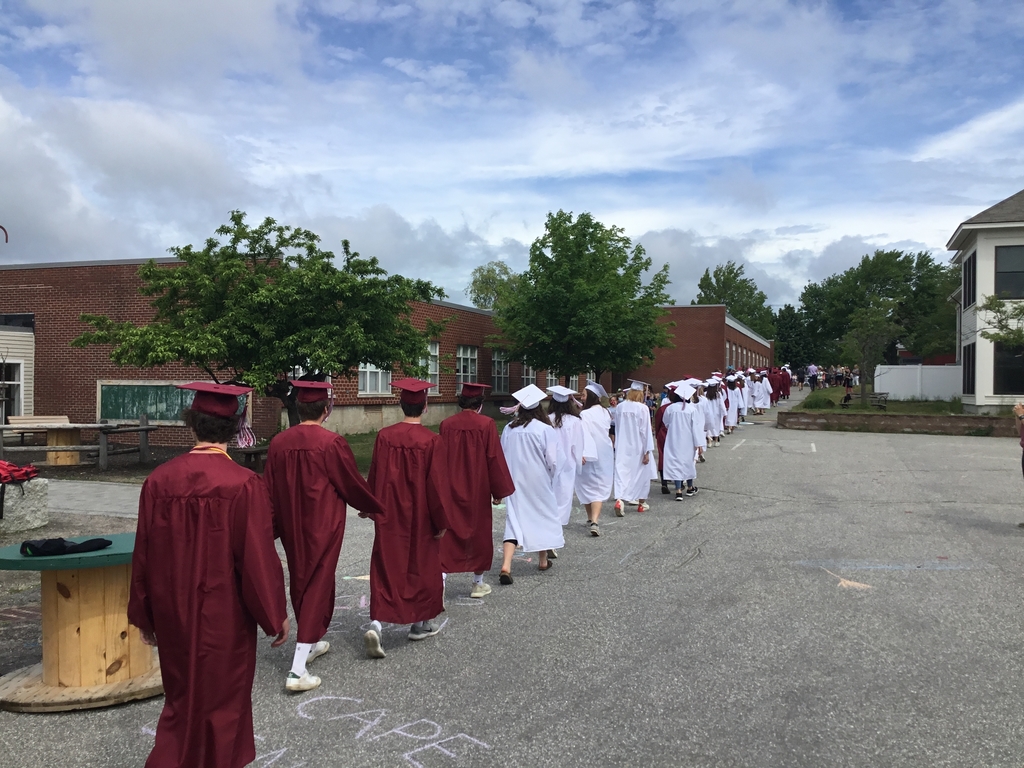 Congratulations to Mount Desert Island winning the MPA League of Legends Championship! See you all next season!
Congratulations to Cape League of Legends team for winning their Semifinal match! See you on Thursday at 4pm for the MPA State Final!




Please check your email for a letter from the Superintendent regarding vaccinations for students 12 years and older.



Join us this evening April 30th from 6:30 - 7:30 pm for the annual Gabe Zimpritch Poetry Symposium reading. Tina Chang, Poet Laureate of Brooklyn, is leading the poetry workshop today with Lisa Melanson and 14 Cape students. Please register in advance at the following link:
https://www.thomasmemoriallibrary.org/zimpritch-poetry-symposium/
After you register, you will be emailed a Zoom link for the evening.

Sunny morning messages before #vacation at #PondCoveSchool. 2nd-grade students want to make sure people have fun, but stay safe. #wecandothistogether